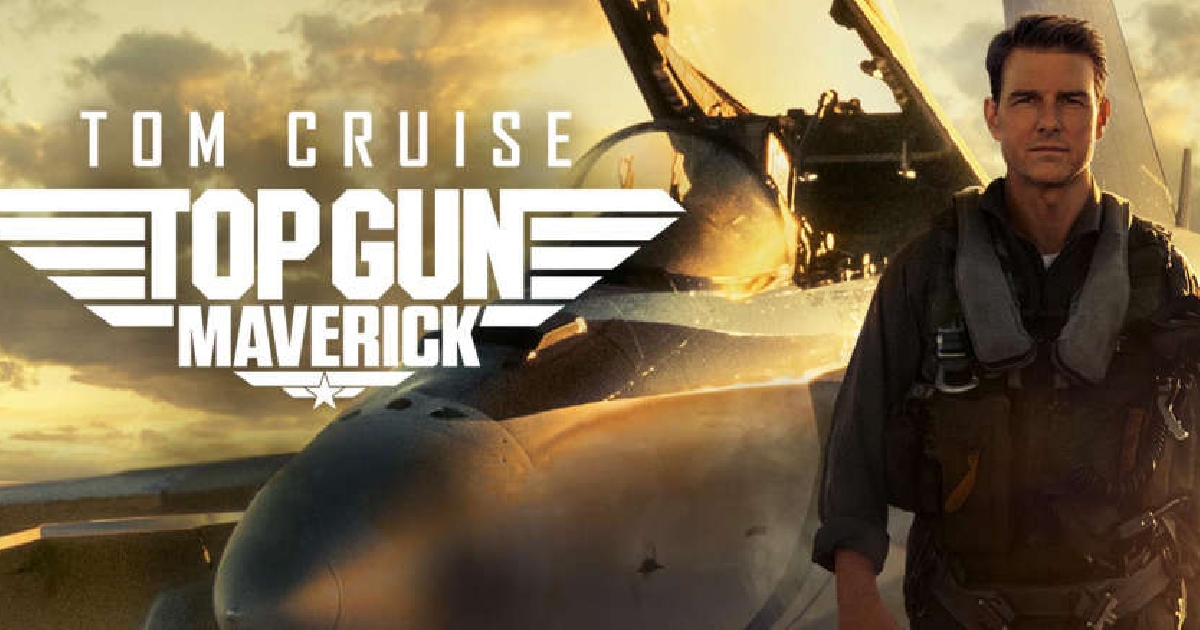 "Top Gun: Maverick" will go to Paramount+ on December 22nd...
Top Gun: Maverick is the movie that keeps on giving.
The blockbuster will hit Paramount Global's streamer Paramount+ on Dec. 22.
"Paramount+ today announced the #1 film of 2022, Top Gun: Maverick, will be available to stream globally on the service beginning Thursday, Dec. 22, in the U.S., as well as in Canada. So far, the movie has made 1.48 Billion at the box office globally.