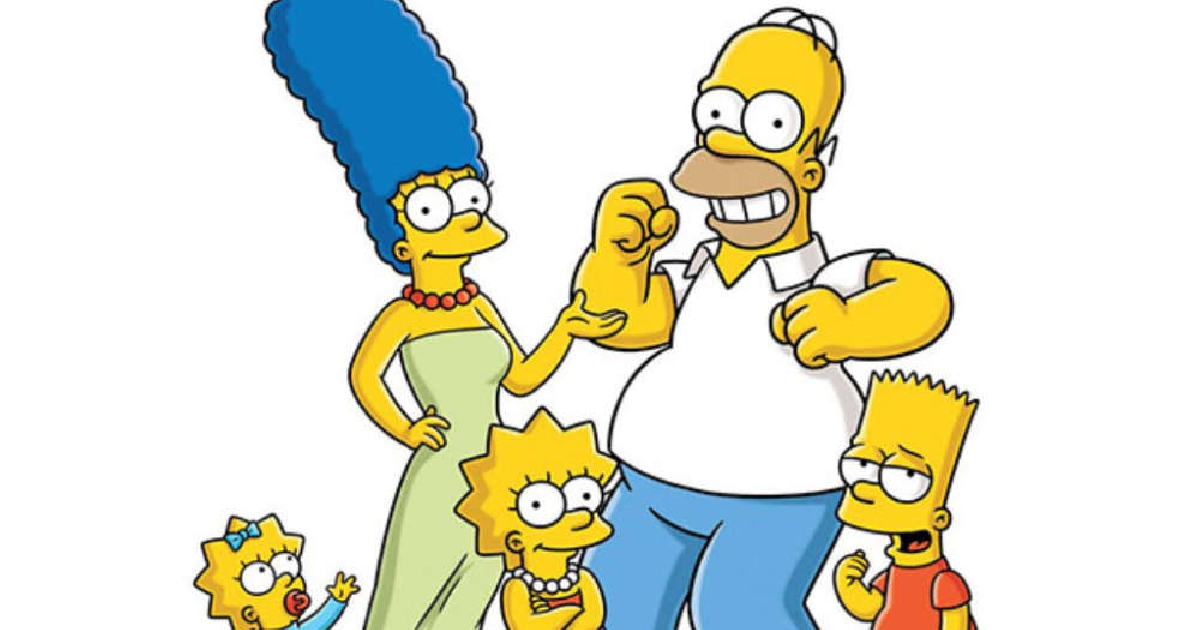 "The Simpsons" has been renewed through 2025, which means it will surpass 800 episodes....
The Simpsons isn't going anywhere. Except into seasons 35 and 36.
Fox announced on Thursday that it has renewed the forever-running, record-breaking, oft-quoted animated comedy for two more seasons. The upcoming season 34 finale will serve as the 750th episode, and factoring in a handful of additional installments already in reserve, The Simpsons will pass the jaw-dropping 800-episode milestone with this extension.
The network has picked up The Simpsons in two-season intervals since the renewal for seasons 27 and 28. While experiencing a ratings decline like most veteran network shows over the years, The Simpsons continues to perform strongly in the 18- to 49-year-old demo. And the series is not just the longest-running comedy or longest-running animated show, it's the longest-running primetime scripted series in TV history.