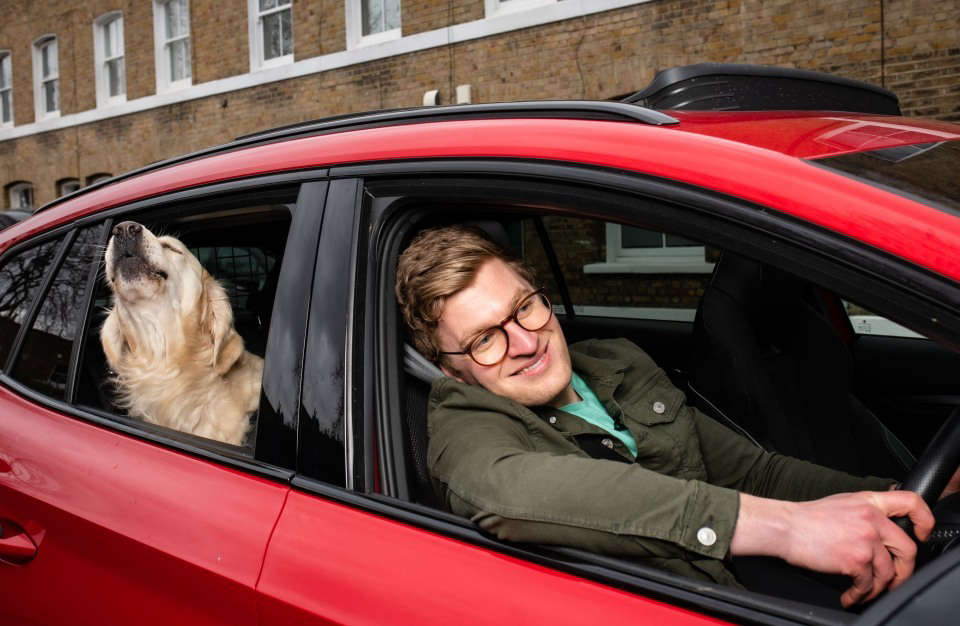 Driving With A Happy Dog Is Less Stressful
CHECK Out: The Personalized Puppy Playlists
Did you know that six in 10 dogs become anxious when in a car?
Harry Styles, Rihanna, Taylor Swift, Adele , Miley Cyrus and Bob Marley – are among the artists featured by animal behavior expert Anna Webb in her personalized playlist for pooches. The idea is to help ease stress for dogs, thanks to the rhythm, beat, or soft vocals in the song.
An animal behavior expert has revealed that dogs not only like music created by humans, but it can calm them down during car rides – and has also shared their favorite tunes. The personalized playlist for pooches, compiled by Anna Webb, is available now on Spotify
All tracks on the 'Happy Hounds' musical montage were specifically selected because they help ease stress for dogs, due to their rhythm, beats per minute or the singer's soft vocals.
More Details HERE: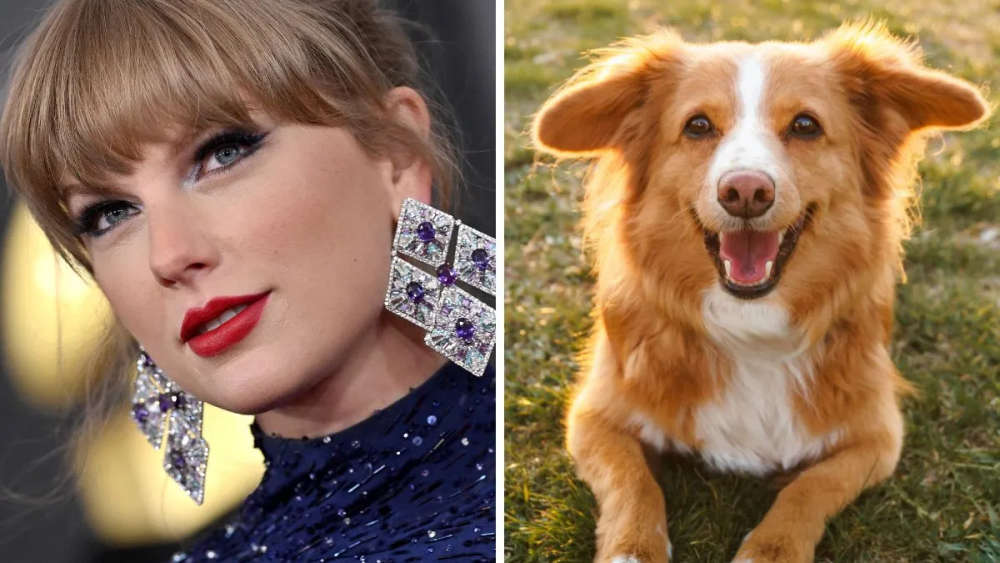 Taylor's Anti Hero Calms Stressed Out Pooches, as it comes in at 106 bpm making for a perfect tempo for our furry friends. Taylor also sings at a low frequency and speed, at a steady rhythm of 4×4 so its best suited for aiding dogs' anxiety.
Other approved songs include "Careless Whisper" by George Michael, "Like a Prayer" by Madonna, "Knowing Me Knowing You" by ABBA, and "Fly Me to The Moon" by Frank Sinatra. There's even a slow jam ballad classic by a reggae legend Bob Marley.
Give it a TRY ~Val~