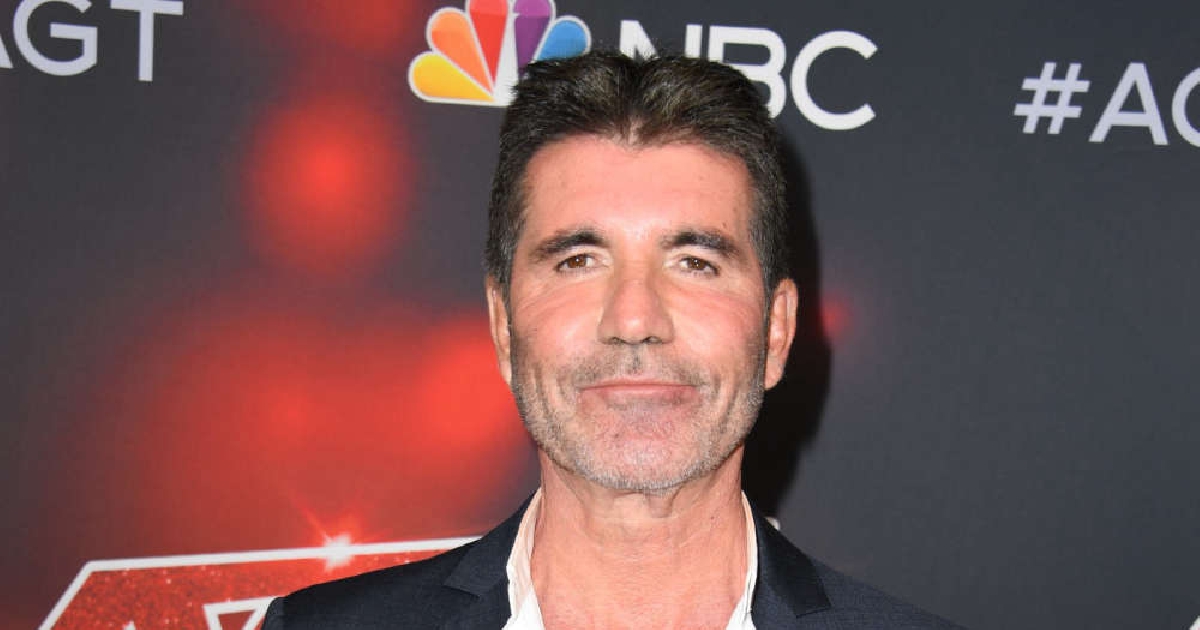 Simon Cowell lost his voice during a taping of Season 18 of "America's Got Talent"...
America's Got Talent is rolling along on season 18 — even if the judges' panel is ever-so-slightly quieter than usual.
Judges Heidi Klum, Simon Cowell, Howie Mandel, Sofia Vergara and host Terry Crews returned to Pasadena, California, recently to kick off production on the NBC hit show's 18th season.
The group was all smiles as they welcomed the newest batch of contestants on stage — all with hopes of becoming the next winner of AGT.
But season 18 threw a wrench in the works for famously sharp-tongued Cowell when he lost his voice early into taping.
"Who would have thought that season 18 would have left Simon literally speechless?" quipped Vergara, 50. "And of course Simon nominated me to give his reactions. He's passing notes to me like we are back in school."
Mandel, 67, continued the riff: "There are no words to describe the excitement level of season 18, That's why it's serendipitous that this is the season that Simon lost his voice finally."
Cowell, 63, could only smile and whisper: "I'm at a loss for words."