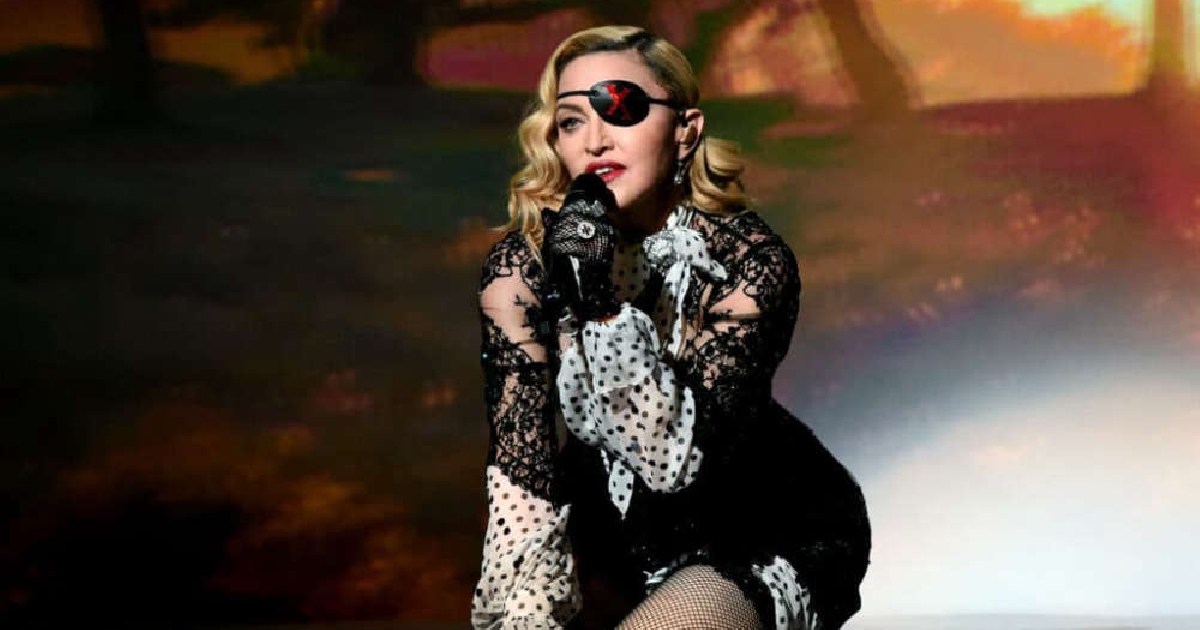 The Madonna biopic that would've been directed by Madonna and starred Julia Garner is no longer happening....
The Madonna biopic, that was to be directed by Madonna, is no longer happening at Universal.
Julia Garner from "Ozark" was supposedly the frontrunner to star.
No official word on why it's not happening. But just last week Madonna announced a 40th anniversary world tour. A source said that the tour is her sole focus, but that she does want to make a film about her life one day.