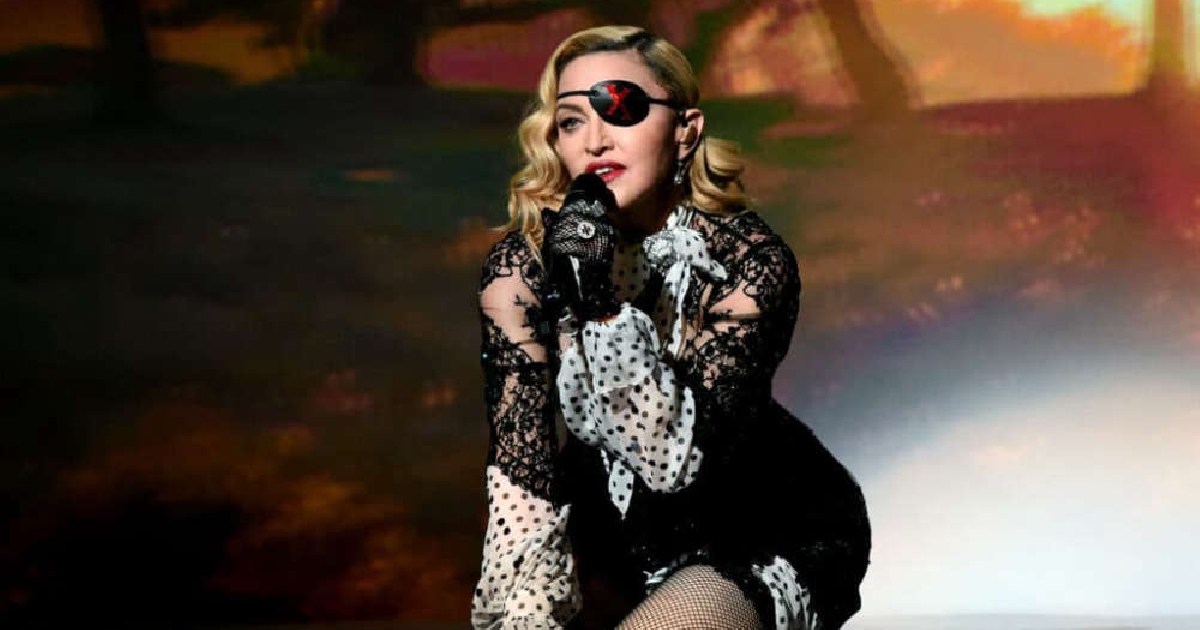 Madonna had teased a tour announcement was coming, but she made it official with a game of Truth or Dare....
Madonna played Truth or Dare with a bunch of celebrities in a very not-safe-for-work video to announce her upcoming 40th anniversary tour.
The players included Amy Schumer, Judd Apatow, Lil Wayne, Diplo, Eric Andre, and Jack Black. . . who Madonna MAKES OUT WITH. On a dare, of course.
She's calling it The Celebration Tour, and it kicks off in Vancouver on July 16th. It'll hit 35 cities across North America and Europe.
There are two other Canadian dates in addition to Vancouver. August 13th in Toronto, and in Montreal on August 19th. There's also a date close to Thunder Bay in Minneapolis July 30th.