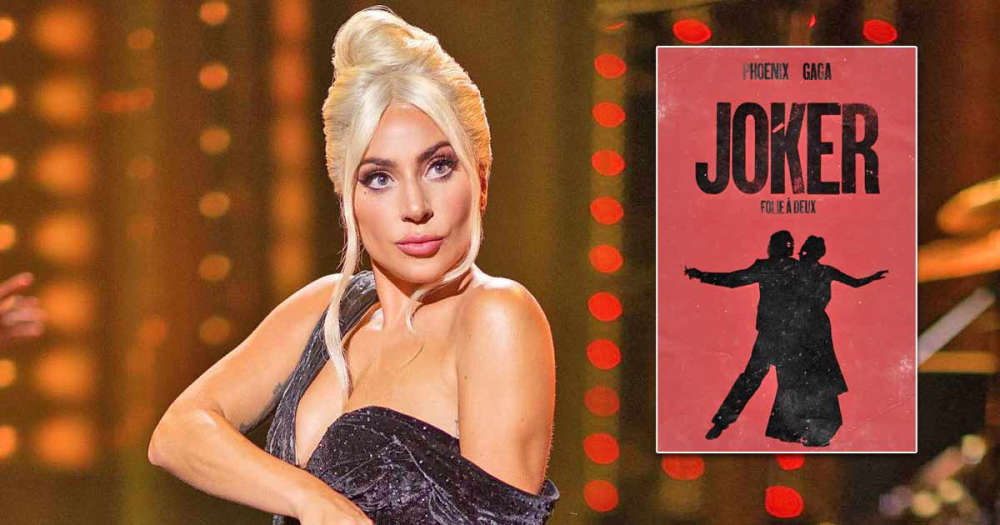 Lady Gaga will not perform at the Oscars because she's too busy filming "Joker: Folie à Deux"... 
Lady Gaga will not take perform her nominated song "Hold My Hand" come Oscar Sunday.
The "Stupid Love" singer, 36, was invited to the 95th Academy Awards, but had to turn down the offer due to scheduling conflicts with the Joker sequel Folie à Deux, Oscars producer Glenn Weiss said Wednesday during the Oscars Creative Team press conference.
"We have great relationships with Lady Gaga and her camp [but] she's in the middle of shooting a movie right now, and here we are honoring the movie industry and what it takes to make a movie," Weiss said.