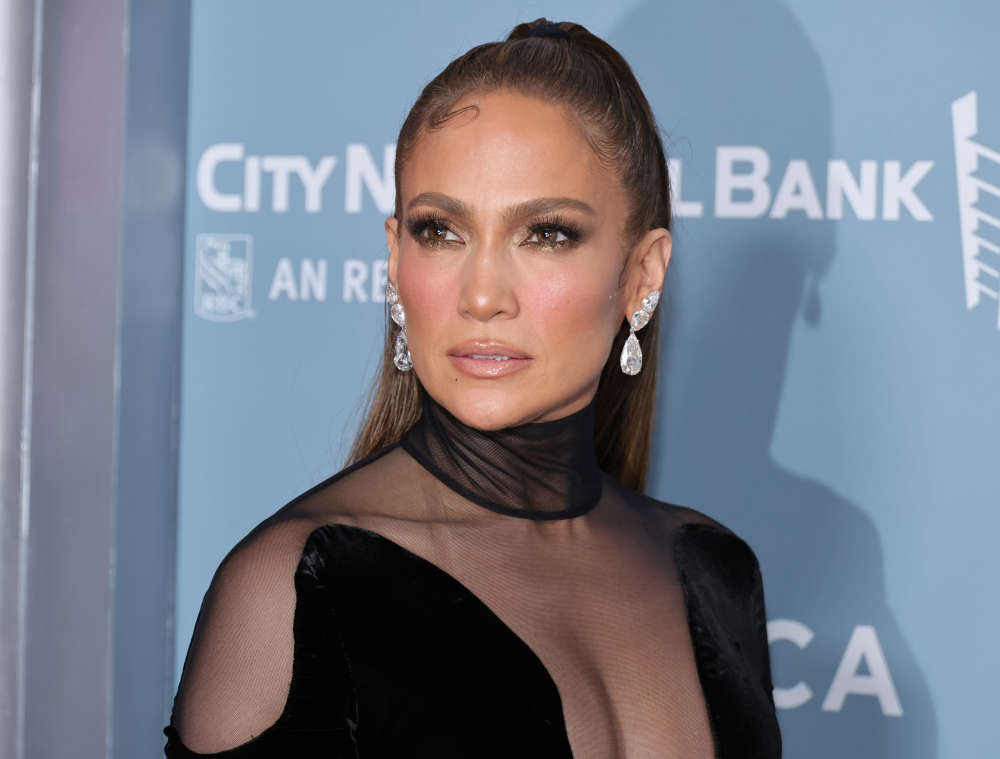 Something big must be happening...
Without explanation, social media accounts for Jennifer Lopez have turned black and her Instagram was completely erased.
The Instagram account which with 226 million followers as of late Tuesday showed that it had suddenly no posts, and the profile pic was replaced with a solid black image.
Lopez's Twitter (45.5 million followers) and TikTok (15.4 million) accounts also replaced the profile pics with a black image, but on those platforms her previous posts had not been deleted.
In the past, celebrities and musicians have zeroed-out social-media accounts ahead of a major announcement, such as an album.
Lopez's most recent studio album, "A.K.A.," was released in 2014. She performed at the 2020 Super Bowl halftime show alongside Shakira, which was the basis for Netflix documentary feature "Halftime," which was released earlier this year.