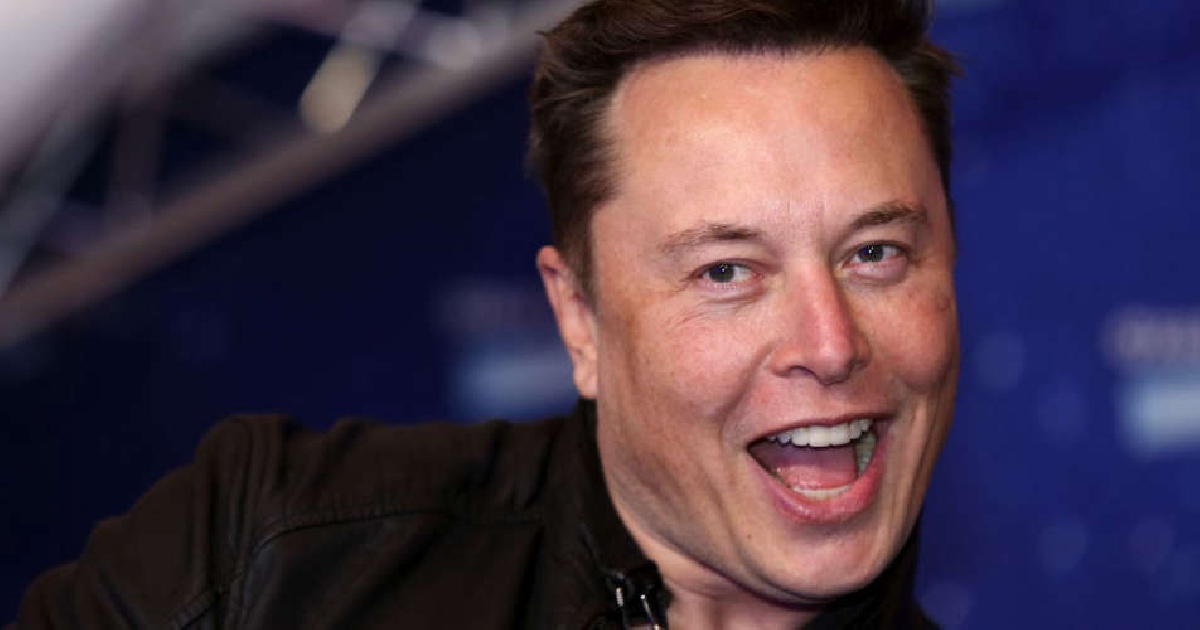 Guinness World Records said Elon Musk broke the record for the largest loss of personal fortune....
Elon Musk is breaking records. But not the one he wants to be.
Earlier this month, Guinness World Records announced that the billionaire entrepreneur has broken a more than 20-year-old record for the largest loss of personal fortune ever.
Citing figures published by Forbes, Guinness said Musk has lost around $182 billion since November 2021. The record-keeping company noted that other estimates figured the losses might be as high as $200 billion.
Most of the losses stem from the poor performance of Tesla's stock, which has fallen from a peak of $320 billion in 2021 to $138 billion at the start of 2023, Guinness said. Musk's purchase of Twitter for 44-billion in April 2022 accelerated the "alarming decline" of his net worth, the record keepers added.
The previous record was set in 2000 by Japanese tech investor Masayoshi Son, whose net worth declined from $78 billion to $19.4 billion due to a dot-com crash. His fortune later recovered after acquiring other tech companies in the U.S. and the U.K.