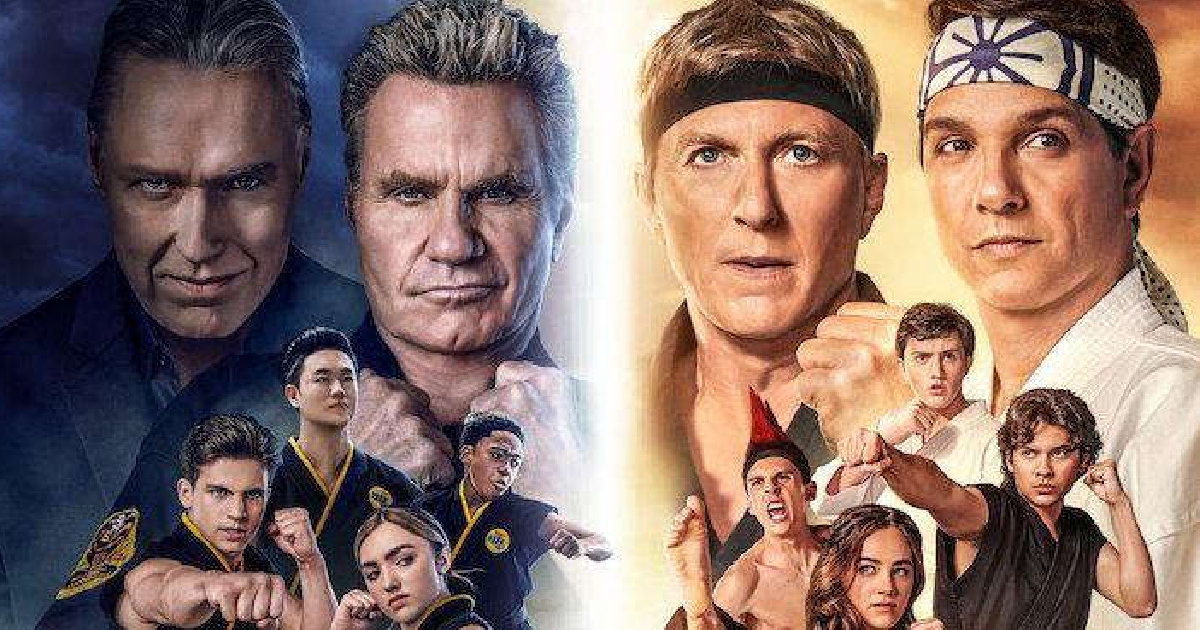 "Cobra Kai" will come to an end after its upcoming, sixth season....
"Cobra Kai" is coming to an end with its upcoming SIXTH season. There's no word when it'll debut, but a Netflix preview promises it'll be the BIGGEST and BADDEST season yet.
"Cobra Kai" has obviously been a huge hit. Not many shows have that kind of longevity at Netflix. "The Crown" and "Big Mouth" are the only scripted shows currently in production that have made it six seasons.
Over at CBS, "NCIS: Los Angeles" is done in May, after 14 seasons and 322 episodes.