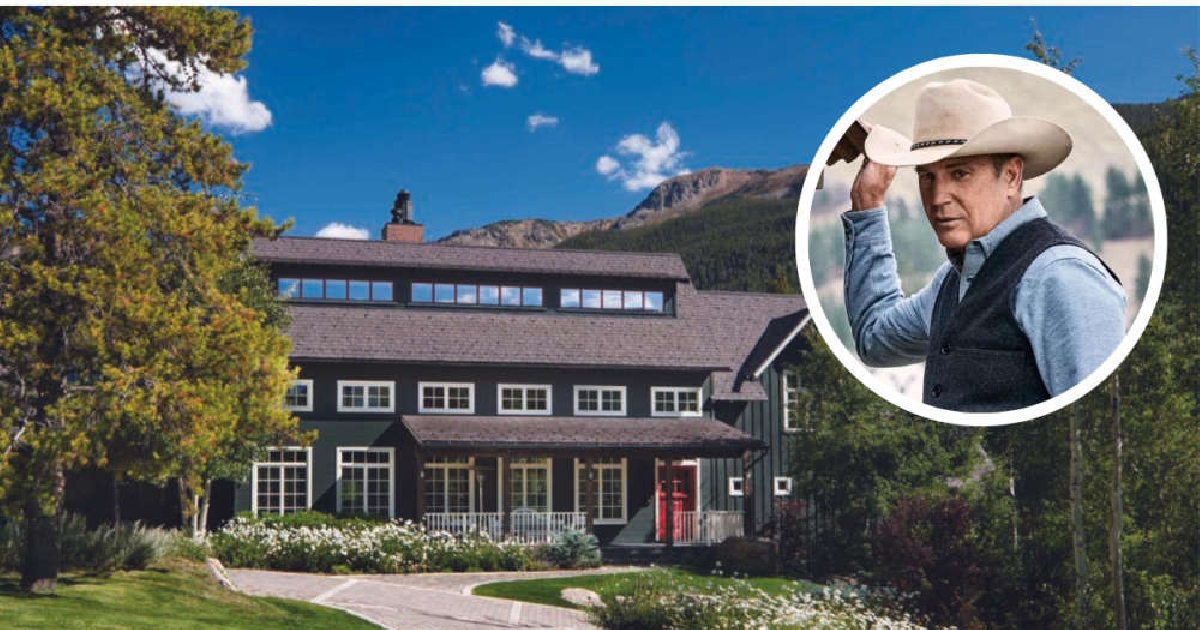 Kevin Costner's ranch is now available for nightly rentals...
If you're a "Yellowstone" fan, you can now stay in Kevin Costner's real-life ranch.
Two things you should know. It's in Aspen, Colorado, not Montana like the TV series. And it's $36,000 PER NIGHT.
Here's what that kind of money gets you. Nearly 6,000 square feet of living space on 160 acres. 12 bedrooms, 8 bathrooms, 24-7 caretakers on site, A baseball field, A sledding hill, and 3 hot tubs.
It's also just minutes from downtown Aspen.