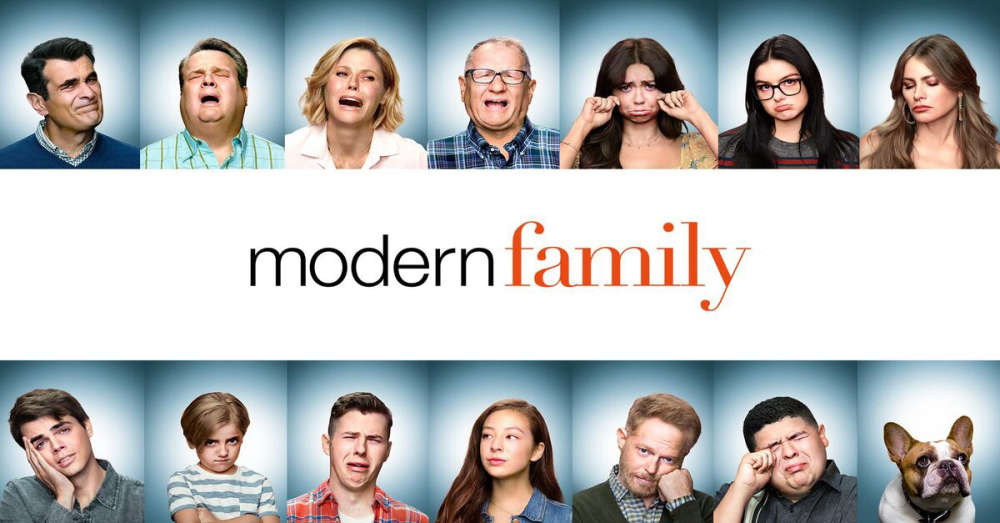 It was a Modern Family reunion minus Ty Burrell.
On Wednesday night (November 15th), Sofia Vergara shared photos from the "first" Modern Family reunion to Instagram.
According to People, Julie Bowen, Sarah Hyland, Eric Stonestreet, Jesse Tyler Ferguson, Ariel Winter, Rico Rodriguez, Ed O'Neill, and Nolan Gould all attended the party.
However, as Ty Burrell was unable to make it, Vergara shared a video that showed his photo on a mantle above a fireplace. "We miss u Ty!!" she wrote in the caption.