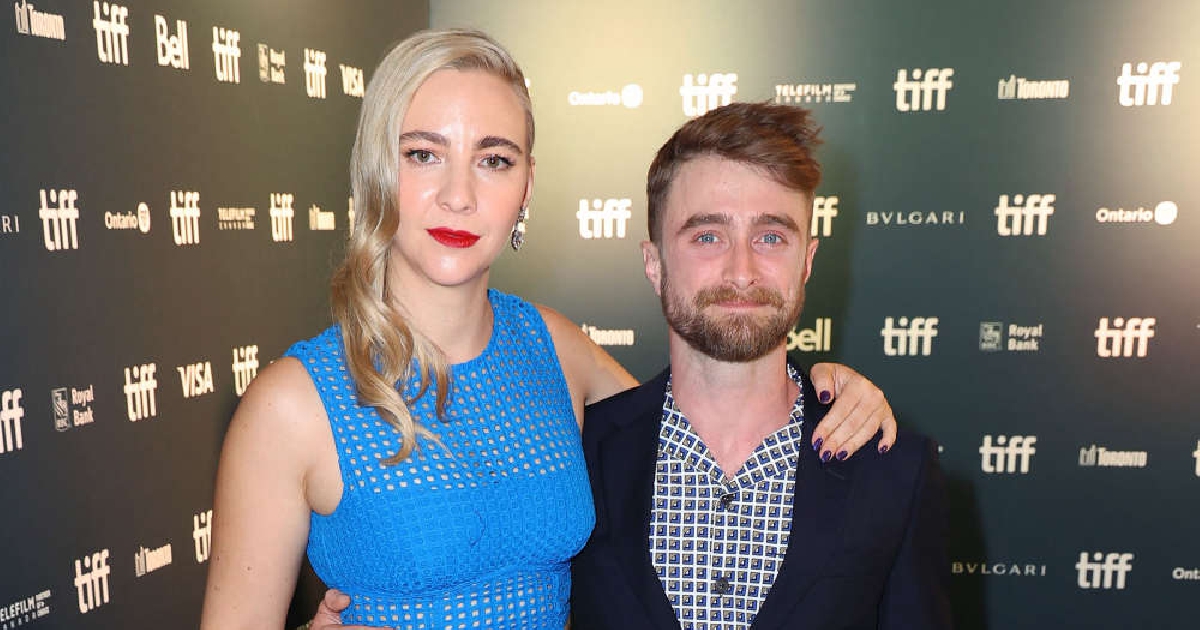 Daniel Radcliffe and Erin Darke are expecting...
Actor Daniel Radcliffe has confirmed he is expecting his first child with long-term partner Erin Darke.
The 33-year-old Harry Potter star and Darke, 38, are due to become parents later this year.
The actors have been together for a decade after reportedly meeting on the set of film Kill Your Darlings in 2013.
Radcliffe played poet Allen Ginsberg in the film, and Darke featured as Gwendolyn, a romantic interest.